Vantage Customer Experience with Dan Summerlin
Vantage Customer Experience Walk-through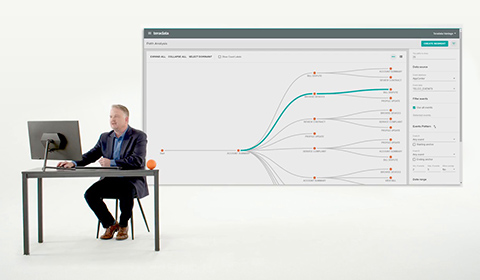 Optimizing the customer experience is a top CMO priority, yet most large enterprises lack visibility to the end-to-end customer journey. This software demonstration covers all aspects of an enterprise customer data platform (CDP); from building a full customer profile, to generating customer insights and activating those insights in real time.
Dan Summerlin is a highly-regarded CX expert with over 20 years of experience in advising well-known brands on CX. In this video, Dan demonstrates how Teradata Vantage Customer Experience helps leading data-driven organizations overcome customer challenges to drive breakthrough business outcomes that increase revenue and lower service costs.
Watch the video to learn more.
Sign up to watch the video